ブログ
Online medical treatment and postal testing for STDs
公開日|2022.02.08 更新日|2023.01.12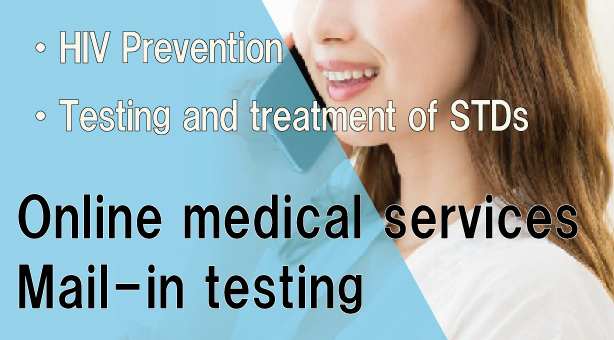 No need to visit the hospital, we will mail you and STD test kit as well as medical treatment whenever needed.
It is available all over Japan and can be picked up at an address other than your home, at a post office or Yamato office.
・Examination and treatment of
sexually transmitted diseases
・HIV prophylaxis(PrEP/PEP)
・Pills
・ED、AGA、PE
1.What is Online medical treatment and postal testing ?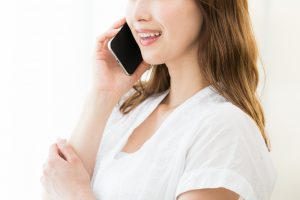 You can consult our doctor and get your medicines and test kits at your designated location without visiting the hospital.
You can also pick it up at an address other than your home, or at a post office or Yamato office nearby.
【Recommended for people like this】
・I want to be treated / tested without anyone knowing
・The clinic is far from home / I don't want to go to the hospital near my home
・I want an HIV preventive drug (PrEP / PEP) mailed
What is online medical care (telemedicine)?
・It means to consult a doctor by telephone. It is also recognized by the Ministry of Health, Labor and Welfare.
・In this coronavirus era, the ministry has allowed online medical services even to patients who seek services for the first time. So we have been able to provide our services to patients all over Japan.
・Please not that, when conducting online medical care, our doctor will look into your medical questionnaire, talk to you, and decide whether you can be provided with our service or not depending on your medical condition.
2.Benefits of our online medical treatment and postal testing
(1)No need to download a dedicated app
At many clinics, you need to register a dedicated app to receive online medical treatment, but at our clinic, you do not need to download an app because you communicate with our official LINE and on phone.
(2)We will deliver the medicine / test kit to your desired address.
If the sexually transmitted disease test is positive, or if the doctor decides to prescribe the drug during the medical consultation, the drug will be mailed to the specified address. In addition to your home or office, we can also deliver to your local Yamato office or post office.
(3)You can get a medical examination anywhere.
You can see a doctor anywhere as long as you can call. It is also used by patients who live in areas where there are no specialized doctors. It is used by patients from all over Japan, such as Hokkaido and Okinawa.
(4) You can receive tests and treatments without your family knowing
Clinic names and contents will not be included in the mail. In addition, you will not receive the "Notice of Medical Expenses" at your home, so you can receive a medical examination without your family knowing.
(5)You can apply and consult at any time using LINE.
If you register our official LINE, you can apply at any time, and if you have any questions, please feel free to chat.
(6)You can check your results on the WEB
You do not need to come to the hospital to check your results. If you wish, you can also ask for a certificate (1,000 yen) to be posted to you.
(7)Various payment methods
You can choose from credit card payment, LINE Pay, bank transfer, and cash on delivery (fee paid by the customer).
3.How to apply
【What you need】
✔  Smartphones that can use the LINE app
※Identity verification (driver's license, etc.) is required for online medical examinations at first.
Step1 Register our official LINE
Please message 【name】 and 【date of birth】 after registration.
Step2 Answer the pre-questionnaire
Step3 Select "Online consultation" in the LINE menu and reserve the desired date and time from the app.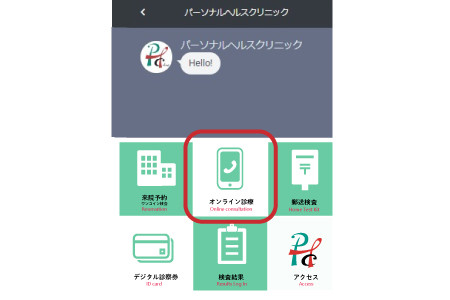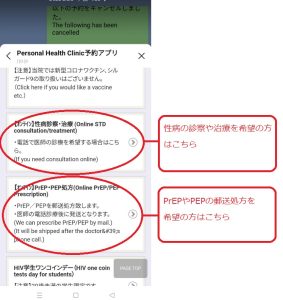 Step4 Telephone consultation with a doctor
When the reserved time comes, Please be patient as our doctor will call you on your number.
※Please note that the time may vary.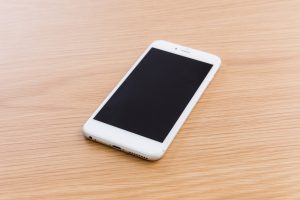 Step5 Payment of charges
After informing you of the cost on LINE message, you can pay by LINE Pay, credit card, bank transfer, cash on delivery, etc.
Step6 Receipt of medicines, test kits, etc.
After confirming your payment, we will post your medicine or test kits.
In addition to your home, you can also specify your desired address such as your workplace, or the post office / Yamato office.
Step7 Taking medicine, conducting tests, etc.
・Please follow the usage and dosage of the medicine. If you don't know how to take it, please feel free to contact us.
・There are two types of tests: a home kit where you can do the test yourself, and a test where you send back your samples (urine/swab/gargle). After you send your sample, you will be able to check your result on the web in a minimum of 3 to 5 days after sendin.
4.About the cost
4-(1)  The cost is the same as if you came to our clinic.
◆ There are no additional charges or fees for online.
◆ Shipping fee of 500 yen (one way) will be charged only if you need medicine, but additinal 500 yen for sending back the test kit.
<Urgent delivery:+300yen>
If you apply for the express delivery for sample return, the time required for return will be shortened by 2 to 3 days, and you will be able to check the delivery status on the WEB. If you wish, please answer in advance on the pre-questionnaire.
◆The medical examination fee is the same as when you visit the hospital. However, the medical examination fee will be 5,000 yen (both initial and re-examination) only when applying from overseas.
【Price example of PrEP prescription】
◆PrEP 30tabs set
Initial consultation fee    2,500yen
PrEP 30tabs set               11,000yen
・PrEP 30tabs
・On the spot test : HIV, hepatitis B, syphilis
・No kidney function test for online
Shipping (one way)          1,000yen
Total              9,000yen(tax included)
4-(2)  List of menus for mail inspection
For some inspections, mail inspections are not supported.
The following menus can be inspected by mail. (In addition to genitals, pharyngeal and anal examinations are also possible)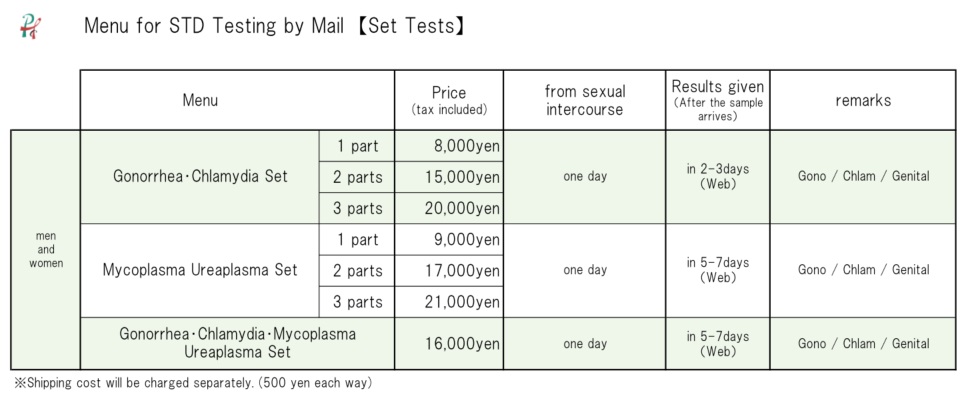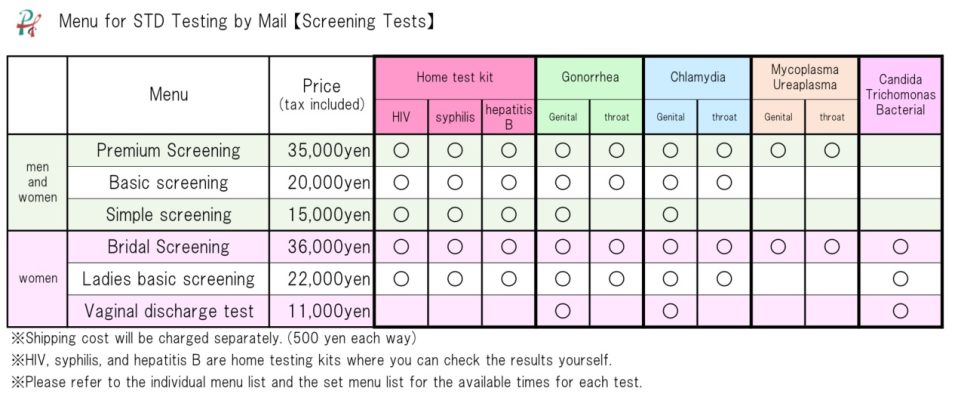 If you have any questions, please feel free to contact us by phone or LINE.
E mail : Click here
Tel : 03-5817-4415
Personal Health Clinic specializing in sexually transmitted diseases
3-39-3-6F, Yushima, Bunkyo-ku, Tokyo
JR Yamanote, Keihin-Tohoku Line: Okachimachi/Ueno
Tokyo Metro Ginza Line: Ueno-hirokoji Station
Tokyo Metro Chiyoda-line: Yushima station
Tokyo Metro Hibiya-line: Naka-okachimachi station
Toei Oedo-line: Ueno-okachimachi station