ブログ
HIV prevention (PEP : Post-Exposure Prophylaxis)
公開日|2019.08.04 更新日|2022.12.09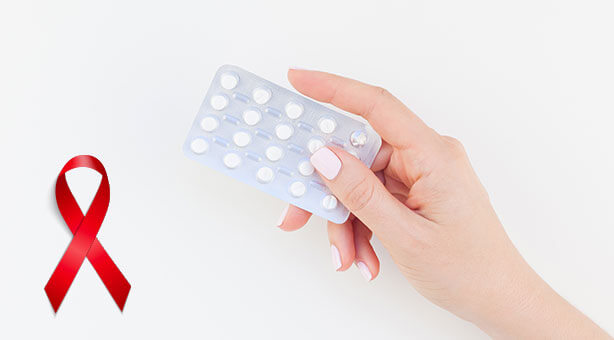 Personal Health Clinic Tokyo offers HIV prophylaxis medications for Post-exposure prophylaxis (PEP)
for PrEP please click ☞ PrEP generic
Our doctors are HIV specialists currently seeing HIV patients at the AIDS Clinical Centre (ACC) at the National Centre for Global Health and Medicine in Tokyo.
We support any patient in emergency use of HIV antiviral medications to reduce the chances of HIV infection after risky exposure through unprotected sex.
PEP differs from PrEP, which means Pre-exposure prophylaxis, that is used as daily medication to prevent HIV infection prior to exposure.
PEP offers the possibility of preventing HIV transmission when potential exposure to HIV has already occurred. Situations that may prompt a request for PEP include condom slippage, breakage, or lapse in use by serodiscordant partners; unsafe needle-sharing; or other episodic exposure to blood.
PEP is recommended to;
1. Those who are currently HIV negative
2. Had unsafe (unprotected) sex within the past 72 hours
3. Or Exposed to HIV positive person either through sex or use of syringe.
Fees:
Generic PEP (30days) +Consultation + Initial blood testing  (HIV, Syphilis, Hepatitis B and Kidney function tests)
77,000 yen (Tax included)
For the original version of PEP: Descovy once daily + Raltegravir (isentress) 400 mg twice daily
10,450yen / day    (292,600 yen if taken for 28days)
Use of PEP is currently recommended by many health authorities, including the WHO (World Health Organisation) and the US CDC (Centres for Disease Control and Prevention), but there are no policy statements or local guidelines regarding PEP in Japan.
The decision to use PEP is made by the patient, with doctor's advice. Usually the potential risks of infection versus the adverse effects of taking antiviral medications are considered, and also the total cost.
Please call our clinic as soon as possible for advice,
on 03-5817-4415.
For consultation you may visit our clinic on this web site. Our doctors offer excellent guidance and management on HIV prophylaxis, and the medication will be dispensed within the clinic immediately.
What you may need to know:
1. No insurance card needed. (PEP is not covered by Japanese National Health Insurance, thus expensive) Credit cards are accepted.
2. consultation + blood test fee charged initially for those taking the PEP medication
3. The medication must be taken continuously for 28 days to be fully effective.
4. Initial blood tests are taken for confirmation of HIV negativity.
5. You will need to return at four weeks and three months for follow up testing.
6. Note that the use of antiviral medications for the purpose of PEP is not an approved indication in Japan